STEP 1・・・Are you tired?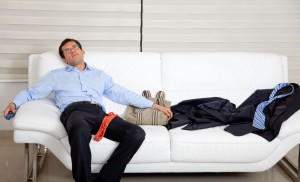 Are you tired and stressed recently?Leave it on us ! All you need to do is only make an appointment by phone, and lie down!
STEP 2・・・Do you need to refresh you?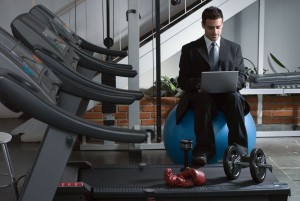 After work or training....., we offer you a professional, unforgettable,relaxation oil massage at the comfort of your own home,hotel. We can help you to relax your body.
STEP 3・・・ Make an appointment by phone, first.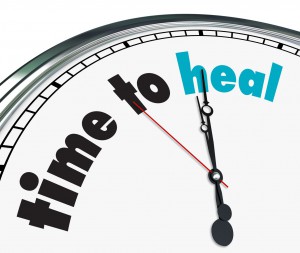 Please give us a call and make an appointment to need more information,and avoid waiting.Call us anytime from 4pm to Midnight 1am to ask any questions you may have.
STEP 4・・・ Schedule your appointment.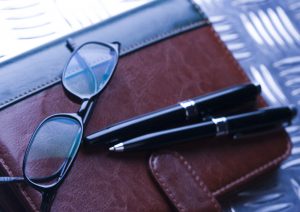 When you reserve,please give us your name, phone number etc...., where you would like to receive our services,hotel or home and at what time. Our staff will then confirm your appointment.
STEP 5・・・About reservation.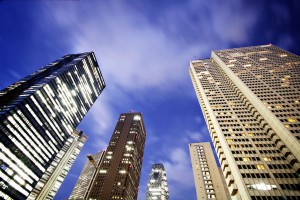 We take reservations until 1am in central Tokyo, though you can schedule an appointment for later in the night. Please note that we might not be able to travel to areas too far removed from the center of Tokyo. If this is the case, please contact us until 9pm.
STEP 6・・・Please relax until our massage staff arrive.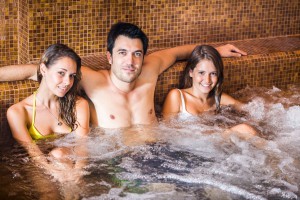 We recommend you use this time to take a shower,bath and relax.
STEP 7・・・Our therapist arrives.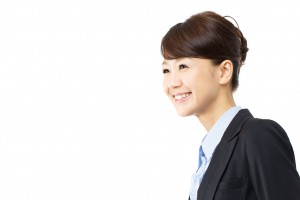 Once our massage staff arrives, you can decide which course of massage you would like to pursue. We have various options in terms of time and kinds of treatment. We encourage you to choose based on your condition and how tired you may be. Please note that we may not be able to extend your treatment time once the session has begun.
STEP 8・・・Relaxation and healing begins.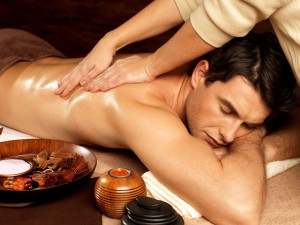 Please let us know the strength you would like us to use, any sore spots, or more generally any special requests you may have. Our therapist is highly trained and talented, and we will see that you feel better, both mentally and physically, at the end of the session.
You can get a coupon here.Please see the page「DISCOUNT COUPON」